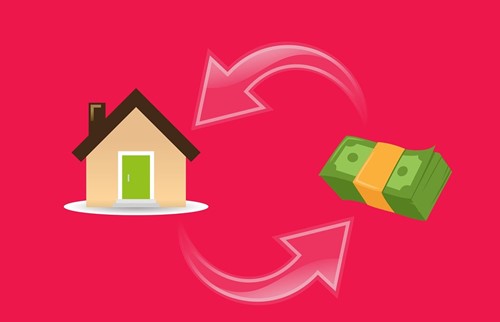 Image by mohamed Hassan from Pixabay
When thinking about investments, the first rule is to diversify. This allows you to invest in a few different things that may vary in risk or pay off. One option for diversifying investments comes in the form of real estate. For many people, purchasing a home is one of the most expensive investments they will make in a lifetime but don't forget that housing prices tend to appreciate in value. This means that there are investment opportunities available in this industry.
Look for a Real Estate Crowdfund
One of the most popular options is to look for a real estate crowdfunding opportunity. Many people don't have the savings to purchase real estate directly. If that is the case, look for opportunities to pool your money with the funds of other investors to purchase a property. This is termed crowdfunding. This is similar to investing in the stock market; however, instead of purchasing shares of a company, you can purchase shares of real estate properties. As the real estate property goes up in value, so will the value of the investment. This allows people to invest in money without starting with a large sum.
Purchase Property Directly
Another option for investing in real estate is to purchase property directly. Some refer to this as "flipping;" however, the actual process is more complex. When evaluating real estate investment opportunities, the key is to look for properties that have significant upside. This may come in the form of homes that need just a few repairs or property in a location that is expected to grow in popularity over the next few years. This way you know you have a good chance of selling the property for a profit within a reasonable amount of time. If you're interested in this option, it is important to build a team of real estate agents, contractors, and other experts that know the local area. This can help you can stay ahead of trends and keep in touch with any shifts in the market.
Rent Out Existing Properties
After purchasing property, is also important to generate an income as the property increases in value. Consider renting the property to reliable tenets. If it's not something you want or have time for, hire a property management company to help with landlord tasks such as routine maintenance or vetting tenants. This allows you to not only generate capital gains but also have a steady, reliable stream of income.